Executive Team [ Sabre West Africa ]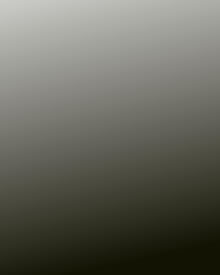 Hannah S. Ogunsulire
Vice President II - Sabre West Africa
Mrs. Ogunsulire started her Aviation Career in 2003 as a Client Service Executive in Interguide Air Services. She was charged with the responsibility for group marketing, corporate clients, marketing strategy, marketing special projects, clients' security, marketing planning, inter-agency relationship and alliances.
Hannah holds a Bachelor of Science degree in Regional Planning and a professional Master in Geographic Information System with various Airline certificate in Automated reservation system. Mrs. Ogunsulire has previously served in the Ministry of Environment as Management Trainee. She has acquired wide knowledge in the aviation industry that earned her the present position with Sabre as the Head, Research and Manpower Development. She is knowledgeable in Customer Service and had the capability of starting the Helpdesk of Sabre NG in 2006.
She is an active member of the SKAL Association and many other Industry associations.